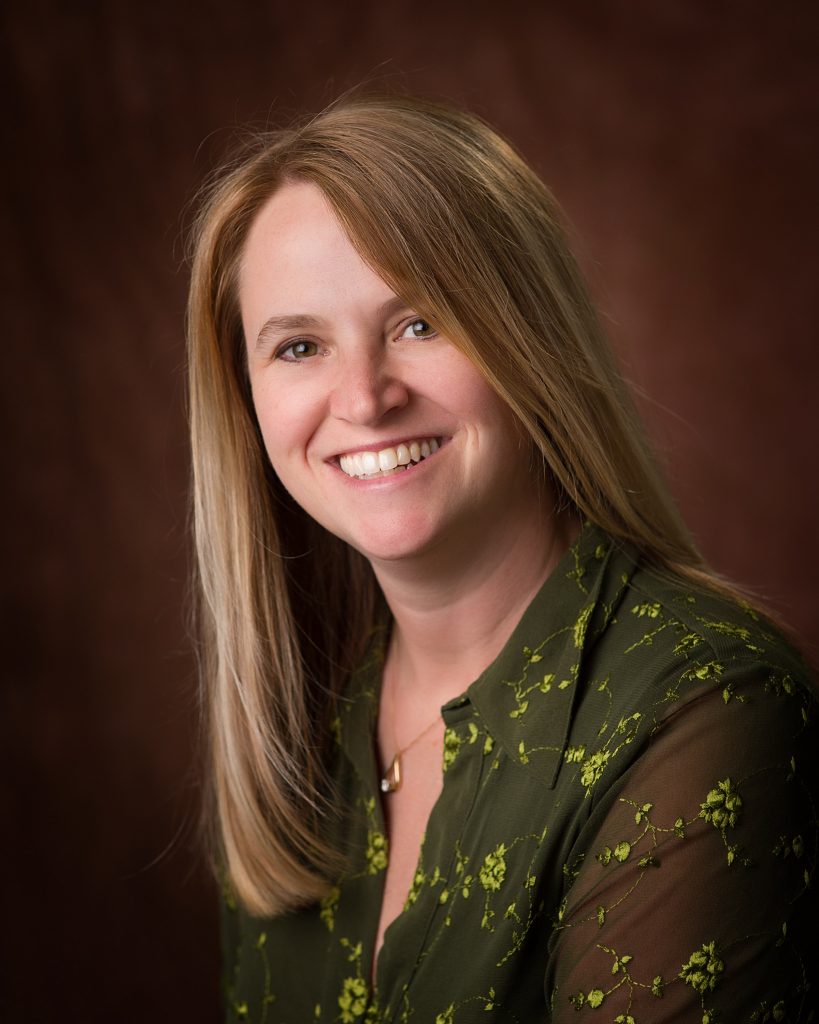 With more than 25 years of experience, Bree Wright Clark is an exceptionally talented interior designer, who has had a bi-coastal influence: spending her youth in both urban San Francisco and the tiny fishing village of Cape Porpoise, Maine. Coupled with spending seven years working for design firms in Boston, Clark specializes in helping her clients realize their interior visions that reflect their personal and professional style.
In 2000, Bree created Wright Interiors in Kennebunkport offering full range of design services including new design conceptualization, space planning and arranging existing furnishings. Her work has included clients in residential, hospitality, higher education, health care, retail and commercials sectors including manufacturing plants and office spaces. Using an AutoCAD program, she creates plans and furniture layouts and picks finishes and furnishings for all types of interiors.
When needed, Bree has taken on the role of project manager (hiring and overseeing contractors). Over the years, Bree has handled all sizes of projects and always stays mindful of budget issues. Her design success is evident with her clients return to her time and time again. Her experience is even further enriched as Bree grew up with a deep appreciation of art and has been involved in the management of her family's long-time fine art and décor gallery called the Wright Gallery in Cape Porpoise. Bree is able to hone this rich and varied experience into her interiors.
Bree has completed projects throughout New England. Some commercial projects include; The University of New England's George and Barbara Center, Chatham Bars Inn, JP Morgan Chase, Riso Corporation, Pension Professionals and KS Partners.
Clark earned an associate degree in interior design at the Fashion Institute of Design in San Francisco and her Bachelor of Science in Interior Design from Wentworth Institute of Technology in Boston.
She is an associate member of the American Society of Interior Designs.
Clark resides in Cape Porpoise with her husband Scott, children Danielle and Brett and their pets Camp, Cleo, Cali & Caesar. Bree enjoys photography both Sports and landscape. She also enjoys spending time on the water in Cape Porpoise and the mountains of Rangeley, Maine.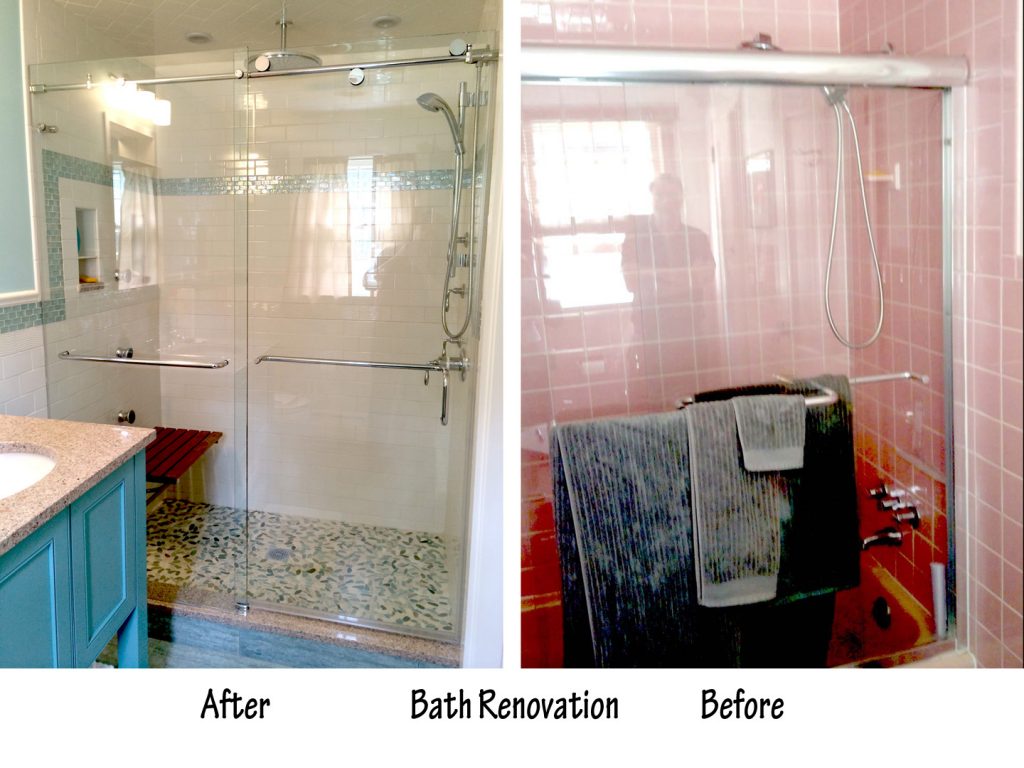 FMI: P.O. Box 166, Kennebunkport, Maine (207) 967-0880.